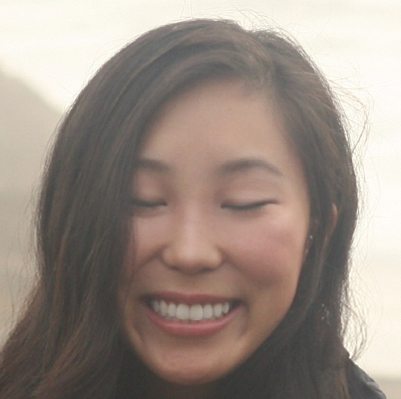 Meet Our Instructors:
Monica Shao
---
Originally from the San Francisco Bay Area, I worked in education and technology and cultivated an affinity towards connecting with people and fostering personal growth. My career path led me to Santa Monica where yoga inevitably became part of my daily ritual, its benefits permeating through all aspects of my life. I fell in love with the community at Santa Monica Power Yoga, and have since had the privilege to practice with incredible instructors who hold space authentically and guide classes that are transformative and healing.
With the intention to teach and deepen my practice, I traveled to Spain and completed 200 hours of training in Holistic Yoga Flow with Travis Eliot and Lauren Eckstrom. I discovered that teaching yoga is truly the intersection of my personal passions and natural aptitudes, and I am honored to share such an empowering discipline with others.
In my class, I emphasize mindfulness, safe alignment, and self-care. I encourage students to find their edge while strengthening the union between breath and movement, mind and body - always returning to a sense of connection to the present and detachment from the impermanent.
Yoga is a practice we can engage in at any moment and it gifts us endless opportunities to uncover patterns within, cultivate a broader perspective, and move beyond a limited way of being. By tuning in, we have the power to manifest health and happiness from the inside out and experience the life of our choosing.
I am grateful for your time and I look forward to practicing with you soon!
Become a member for free
Join now and gain access to a featured collection of free classes and series. Go Premium and unlock all Power Yoga Classes and Series.